CLOSED
Body Identified as Pekin Woman
Tazewell County Coroner Robert Dubois has positively identified the human remains found yesterday just south of Pekin as 19-year-old Heather Henninger. Identication was made from an examination of the body and dental records. Authorities are not releasing the cause of death, but are classifying it as a homicide.

Henninger's body was found Tuesday morning just south of Pekin. Police have made no arrests in the case, but Henniger's neighbor, 20-year-old Brian Maquet, is still in the Tazewell County Jail on several charges including possessing Henniger's car without permission. Authorities are continuing to investigate Henninger's death.
MISSING CHILD
HEATHER NICOLE HENNINGER
Kidnapping / Abduction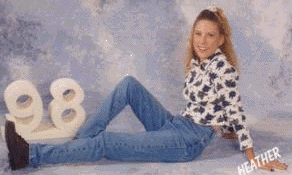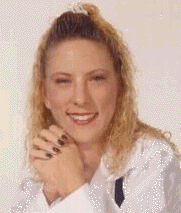 Missing: 08/11/99
Age:19 years
Ht.: 5'6" Wt. 90 - 100 lbs.
Hair: SANDY BLONDE Eyes: HAZEL
Henninger was last seen by friends about 5 a.m. Wednesday inside her apartment.
Henninger's father, reported her missing 7:30 p.m. Wednesday.
He told police his daughter was supposed to be at his home in
Manito at 8:30 a.m. Wednesday but didn't arrive, nor did she call.
If you have seen Heather or have any information concerning her whereabouts contact:
The Pekin, IL Police Department
Det. Charles Basset or Lt. Ted Miller
1-309-477-2341
For more Internet information http://www.geocities.com/Heartland/Cottage/6585/Find.html
4thekids http://members.tripod.com/Forthekids/index.html forthekids@comweb.net
Click here to view status of this missing kid case STATUS